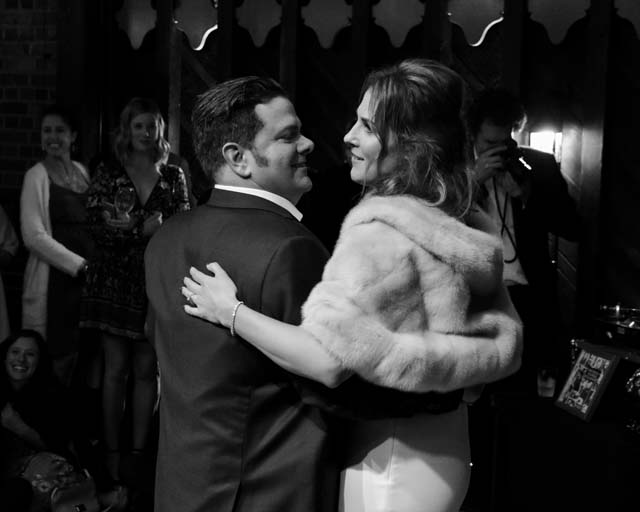 Saturday September 22, 2018
Forest Hill Clubhouse, SF!
Clothes were mandatory...look!
We celebrated with a sampling of
our favorite local foods at Forest Hill Club
(where Kristen's parents also had their reception)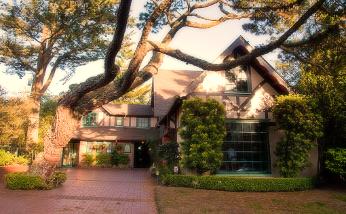 Seriously: we had Greg's favorite DJ Tanoa on vinyl soul and Jason Slota's Jazz Combo for cocktail hour.
Here's just a start of the many, many photos we will be displaying on this website and at the wedding: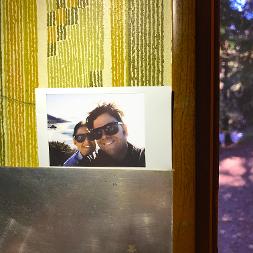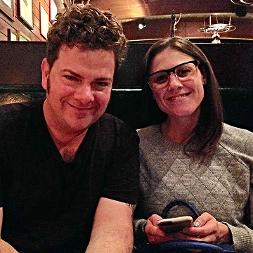 Oakland with Skip & Tracey!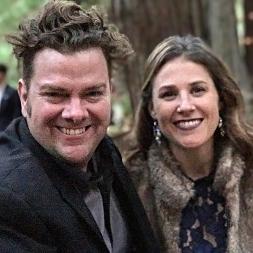 San Gregorio for Robinson Wedding!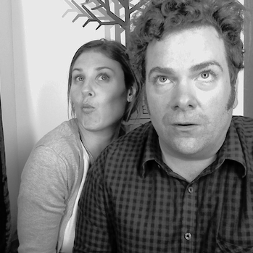 Neck of the Woods photo booth!